Rouge Park Golf Course
Book Your Next Outing or Golf League at Rouge Park
With a long history of welcoming groups and events to the course, Rouge Park Golf Course is the top choice to play a round of golf in Redford, Livonia, Dearborn Heights, Highland Park and Detroit.
Rouge Park is now scheduling leagues and outings for the 2019 season. The golf course has its ABC liquor license and will be serving beer, wine and cocktails.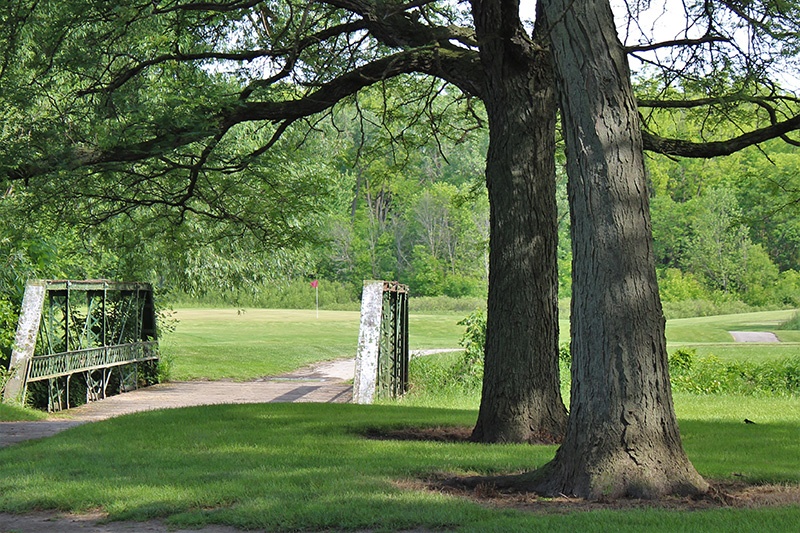 Send Us A Message
Choose the type of golf event. *Required fields.